Who we are
The PEI Partnership for Growth (PFG) is comprised of business organizations and industry associations, who have come together with a shared vision for our economic future. We invite all political parties to support this unprecedented private sector alignment on this vision and commit to working with the private sector to establish an economic action plan that will help realize this vision and move the Island's economy forward.
Vision Statement:
Prince Edward Island is a leader in entrepreneurship and sustainable economic growth —attracting people, technology, and capital to a growing economy where businesses and all Islanders can succeed.
Where the health and well-being of our people, economy, and environment are all important for long-term sustainable growth.
These six key priorities further outline our vision for the future:
Islanders remain in PEI and other Canadians move to PEI because they have the skills and recognize the opportunities available here.
PEI is a preferred destination for immigrants—a place where they can prosper and integrate into the community.
Businesses want to set up operations because of the competitive business environment—PEI is "open for business".
Innovation, Capital & Investment
PEI is generating and attracting entrepreneurs, capital investment, and new technologies, building on our quality innovation ecosystem.
Strategic investment in private and public infrastructure supports economic, environmental and social objectives.
All Islanders are connected regionally, nationally, and internationally.
There is coordination among the private sector industries, academic and research agencies, and government partners on the economic action plan within PEI and Atlantic Canada.
The health and well-being of all Islanders and our environment are at the centre of managing economic growth and measuring success.
News, Information, and Resources
News Release: PEI Partnership for Growth invites public feedback on economic action plan
Download
Partnership for Growth Update - January 2020
Download
News Release - Partnership for Growth
Download
Opinion Editorial - Partnership for Growth
Download
Liberal Party of PEI Response- Wade MacLauchlan
Download
Green Party of PEI Response - Peter Bevan-Baker
Download
NDP Party of PEI Response - Joe Byrne
Download
Progressive Conservative Party of PEI - Dennis King
Download
News Release: Partnership for Growth enters next phase of economic action plan development
Download
Communiqué: Le Partenariat pour la croissance entre dans la prochaine phase de l'élaboration de son Plan d'action économique
Download
Request for Proposals - Partnership for Growth Economic Action Plan
Download
Supported and respectfully submitted by the following organizations who work every day to grow Prince Edward Island's economy:
Founding Partners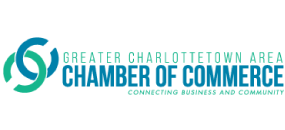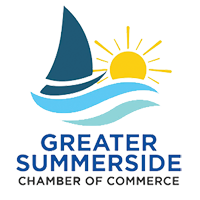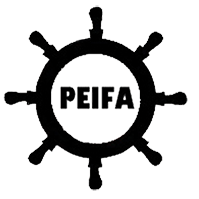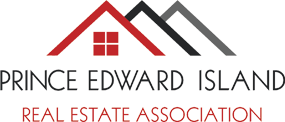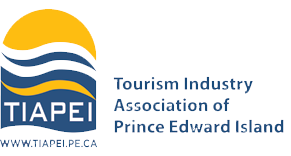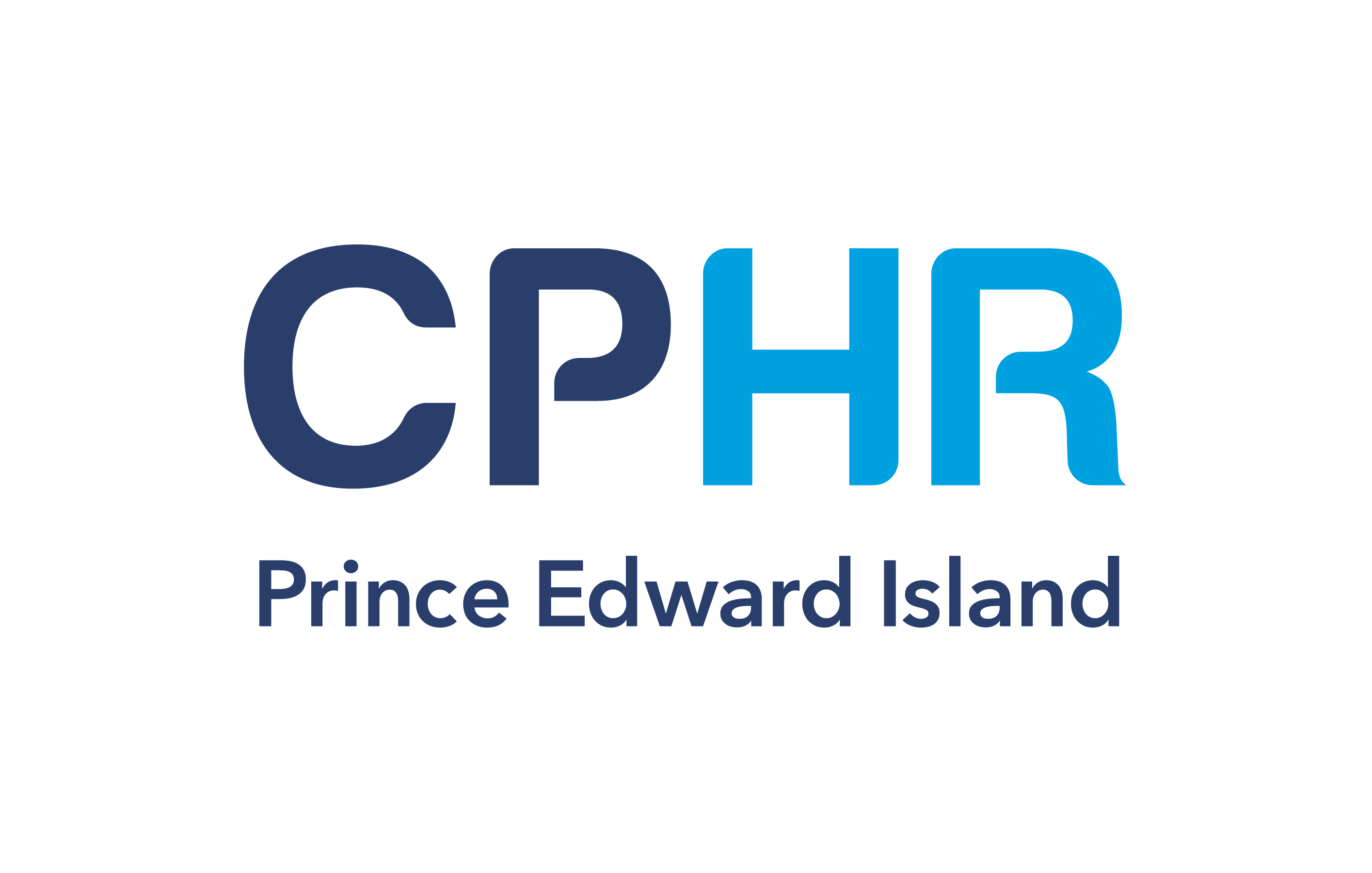 Supporters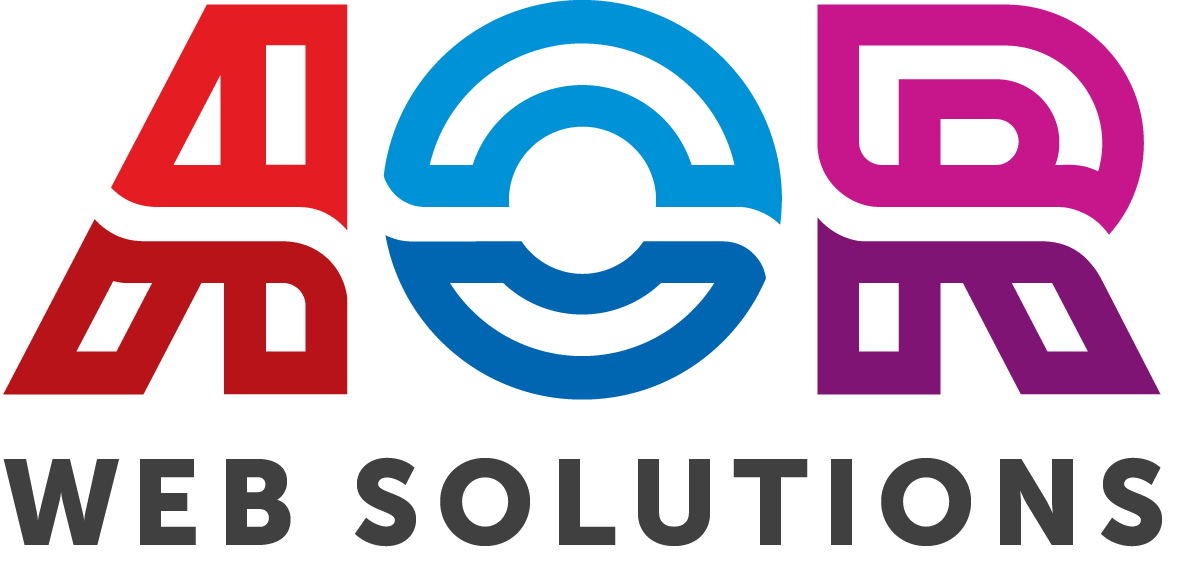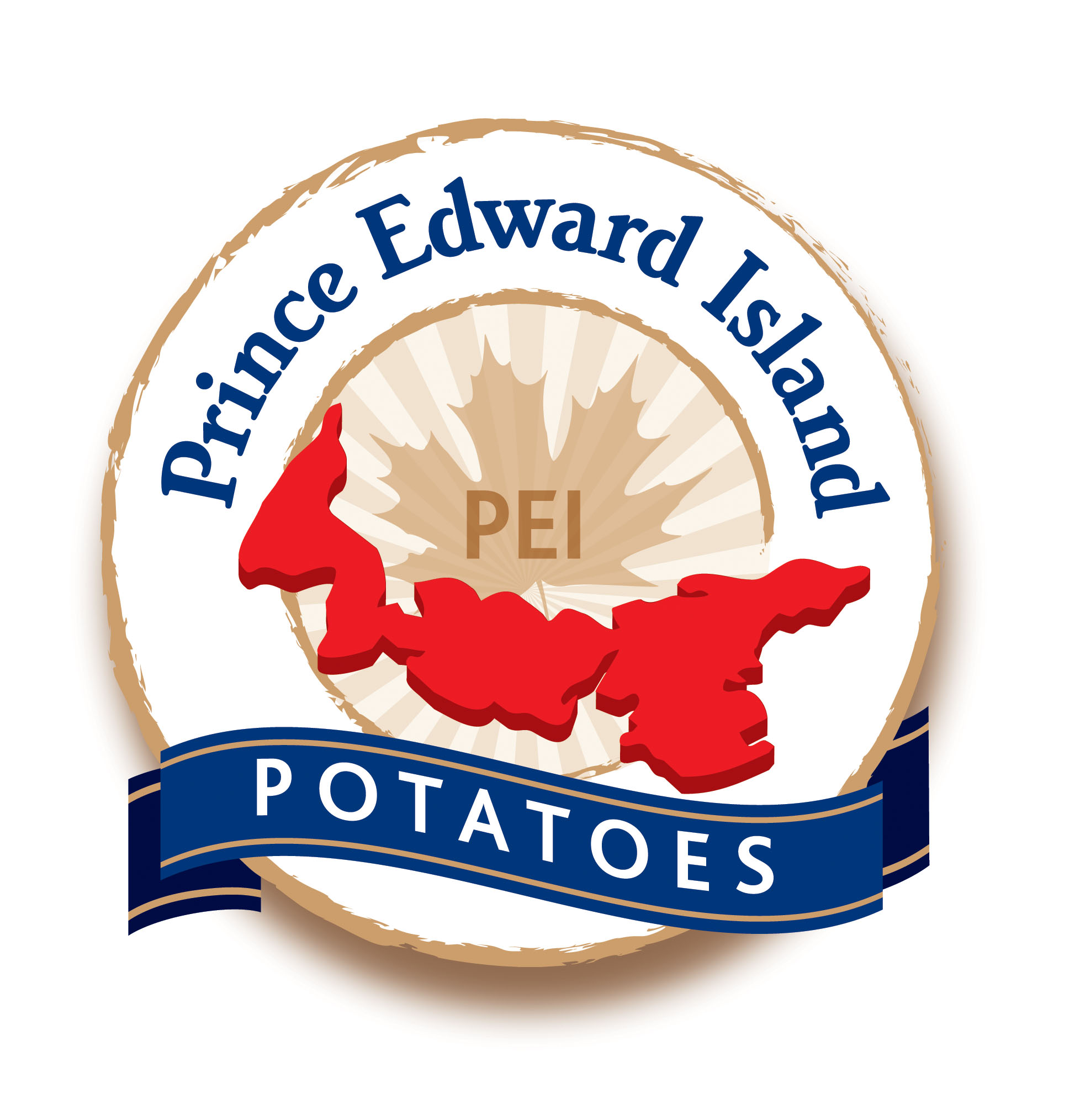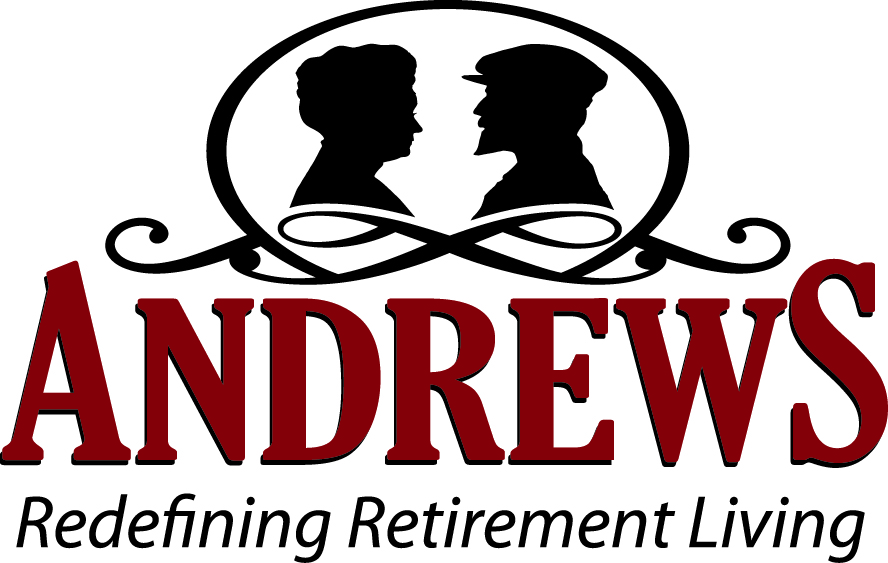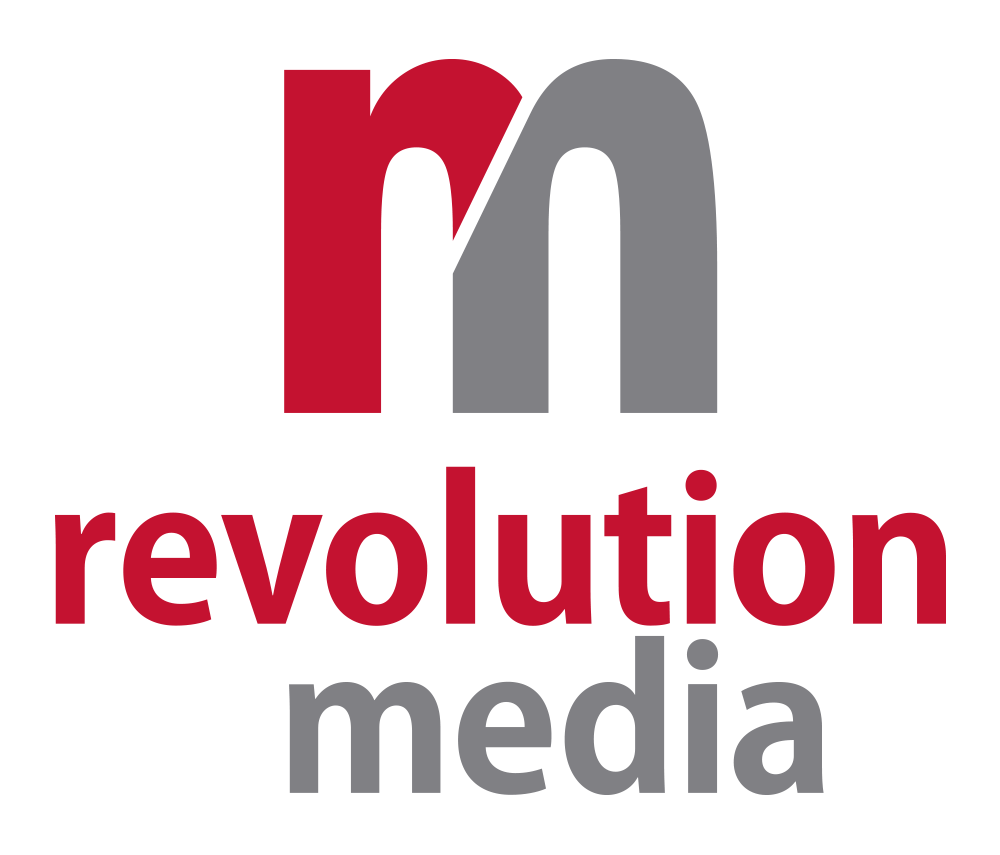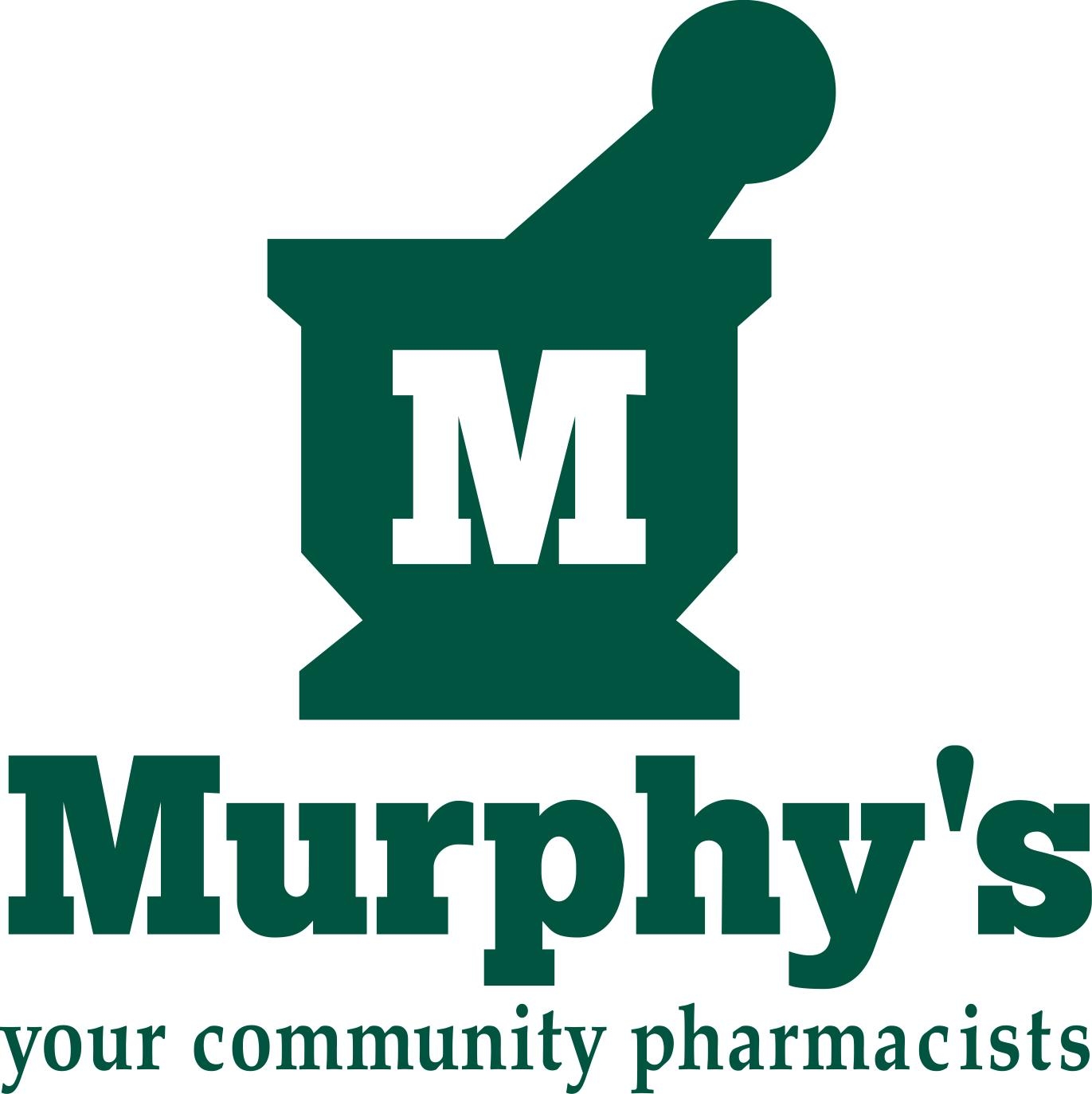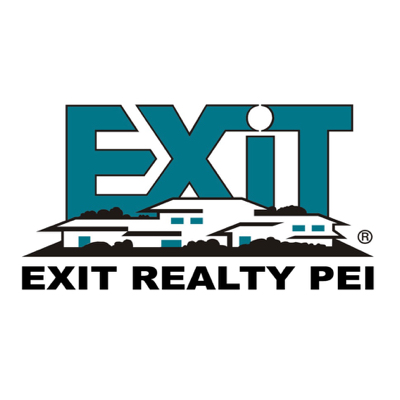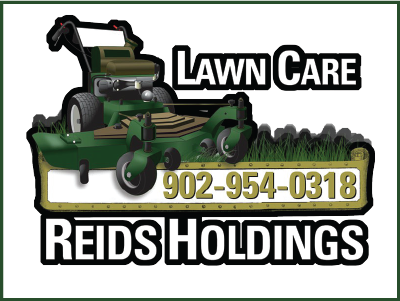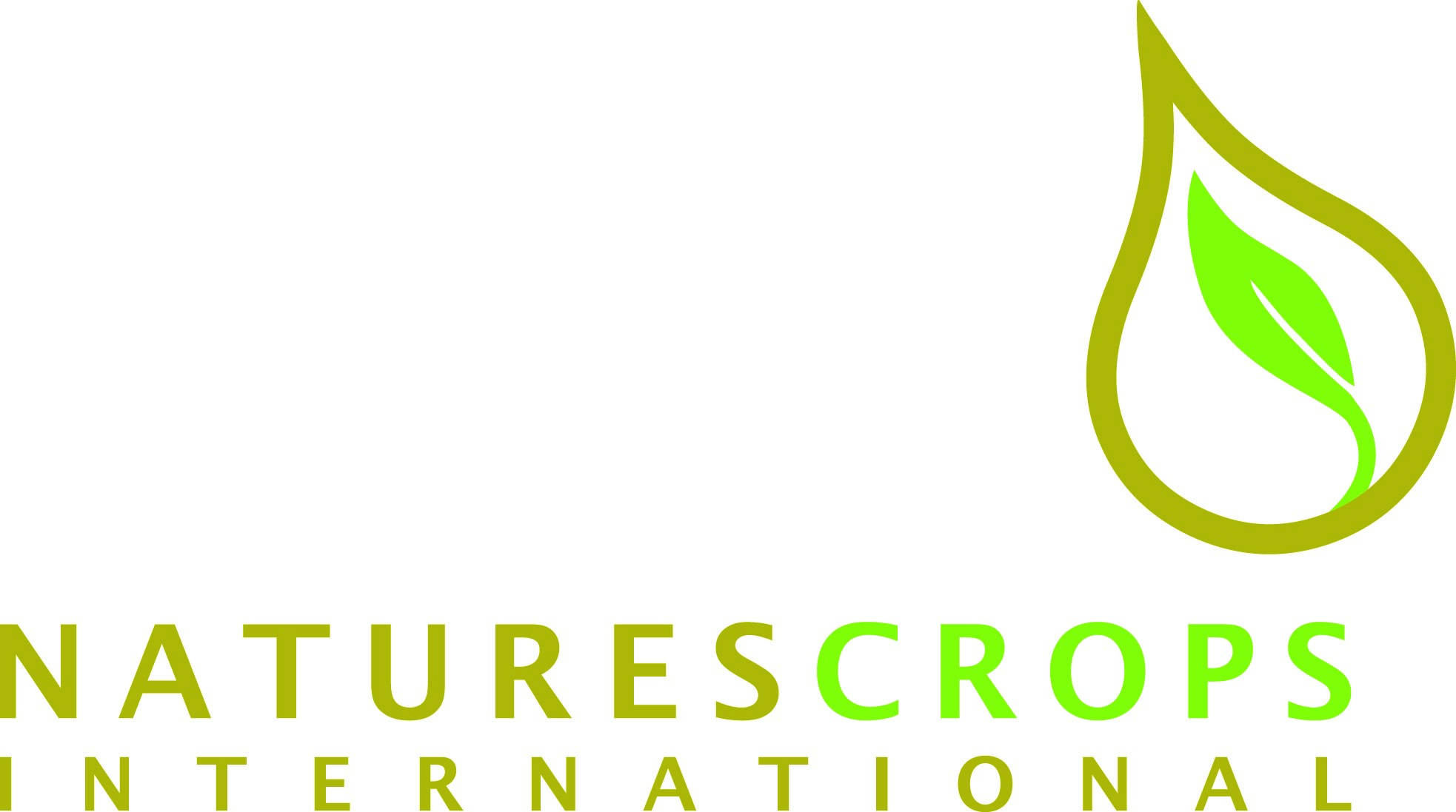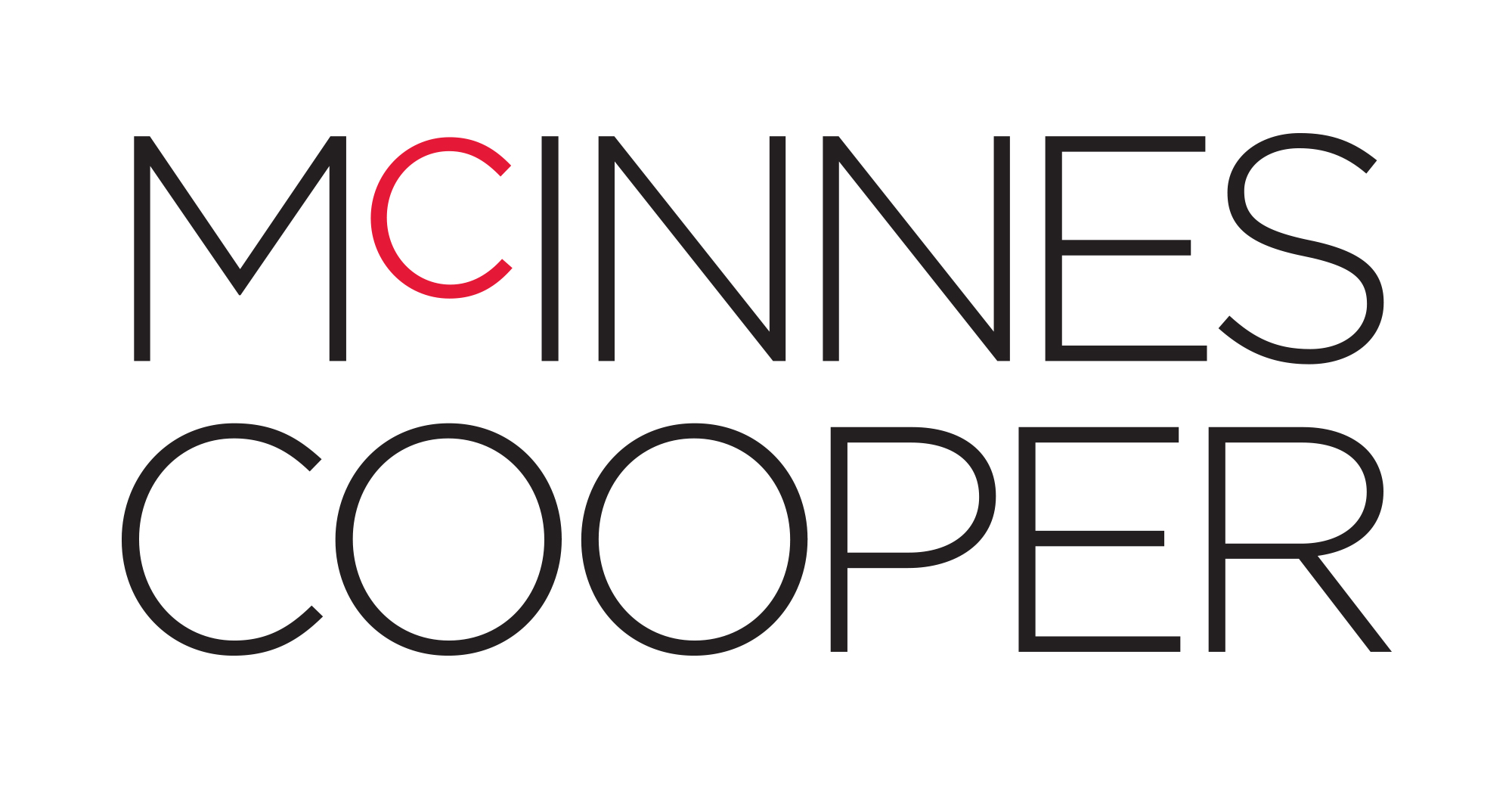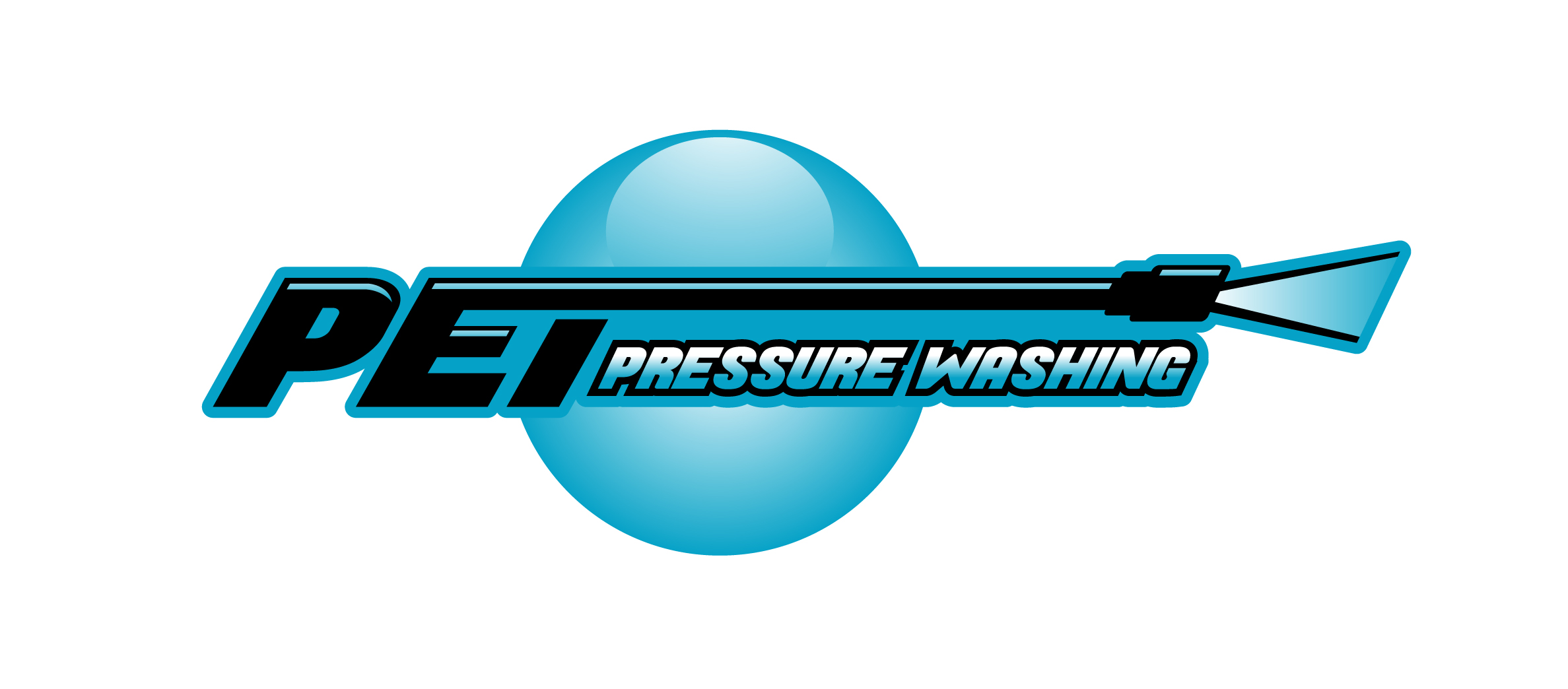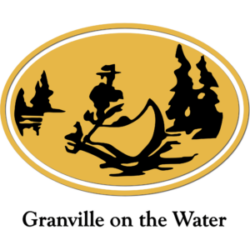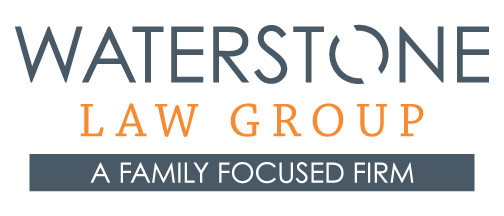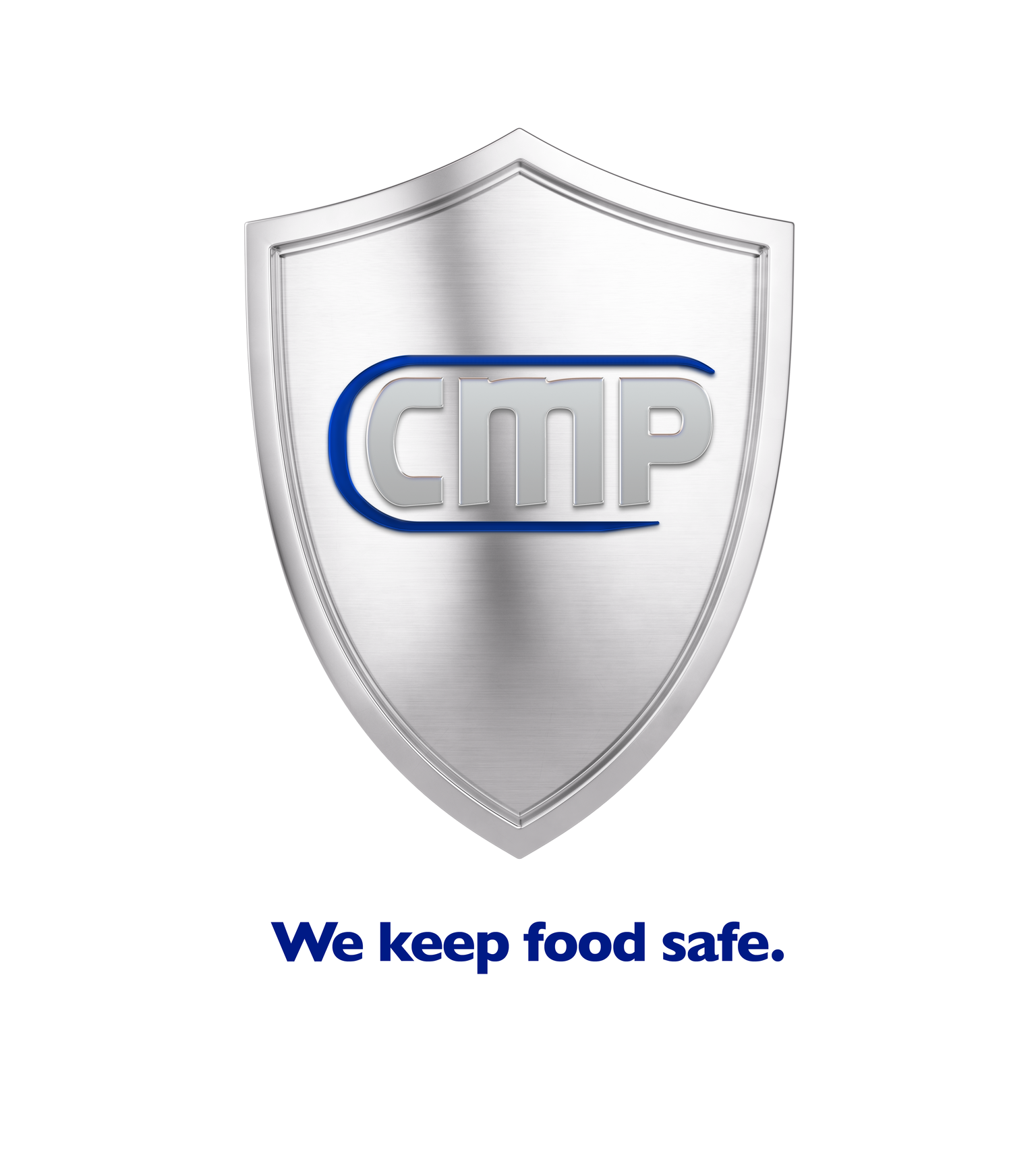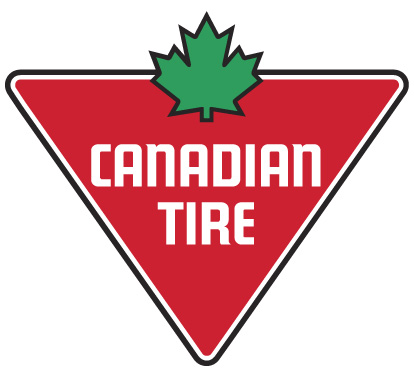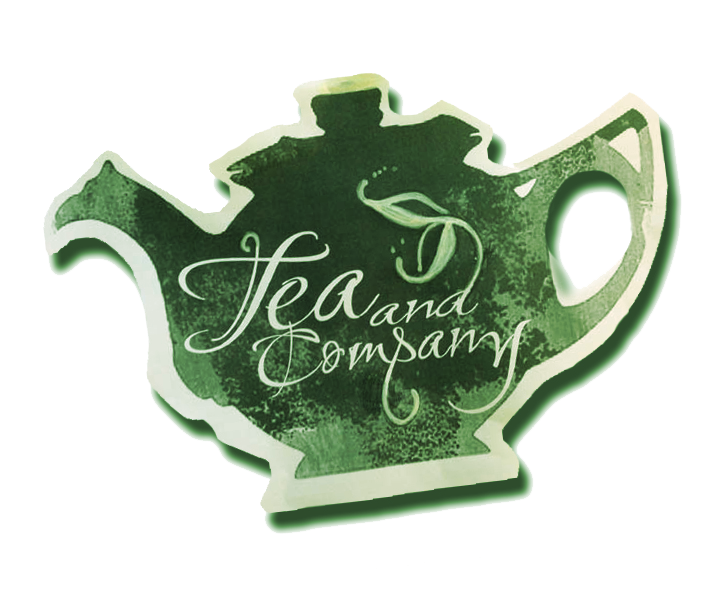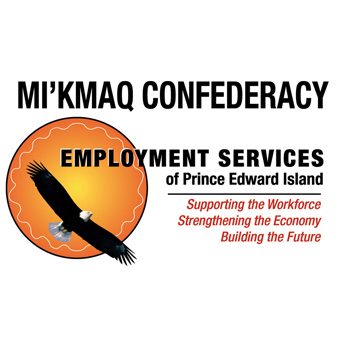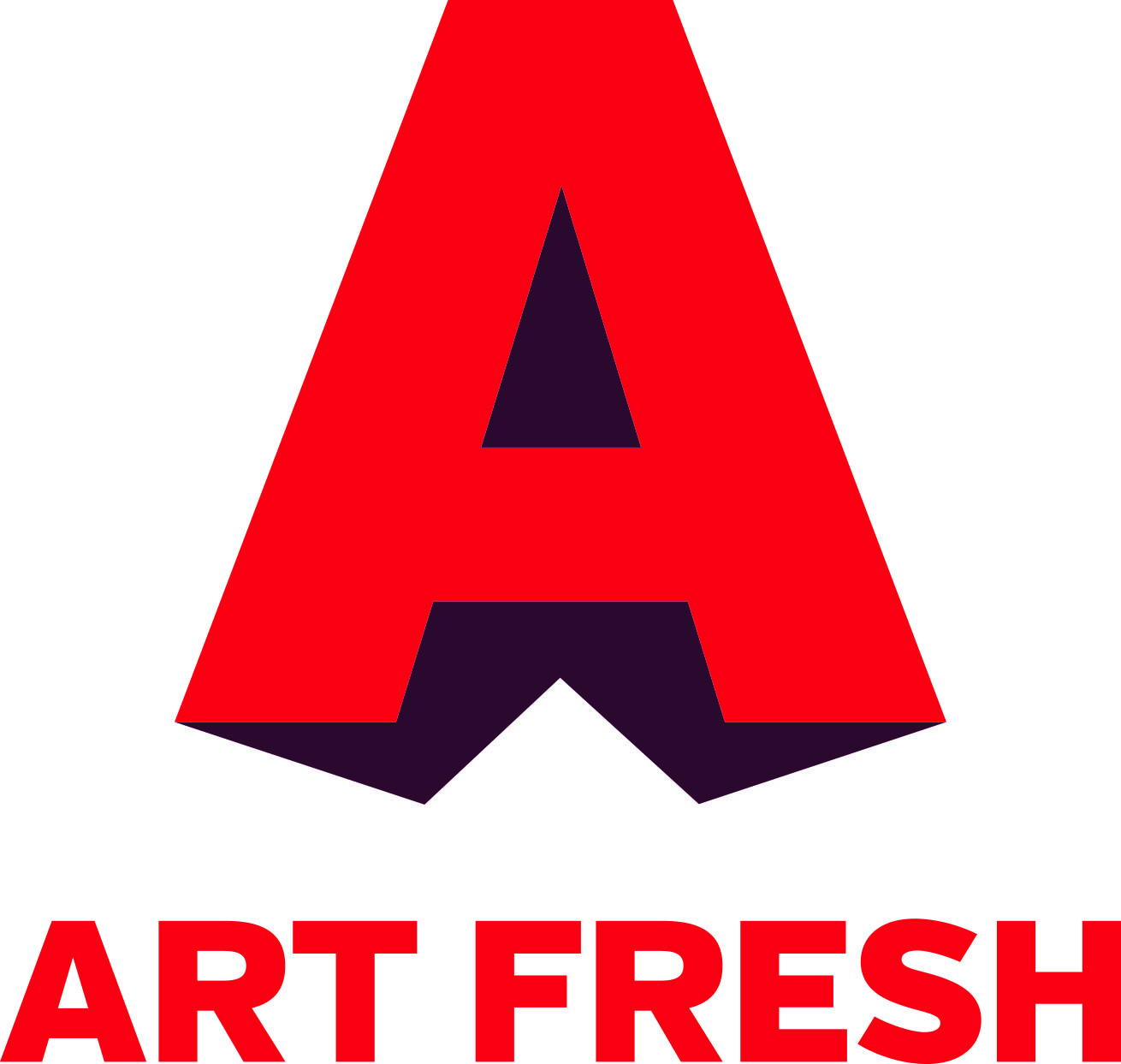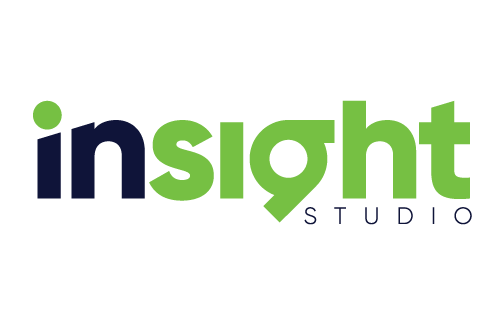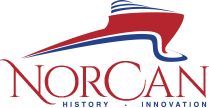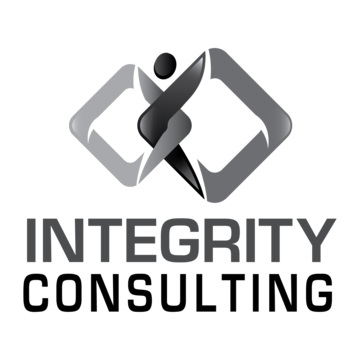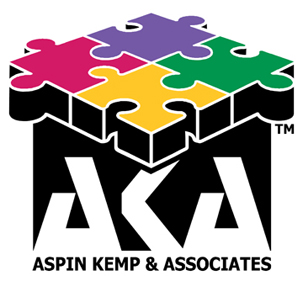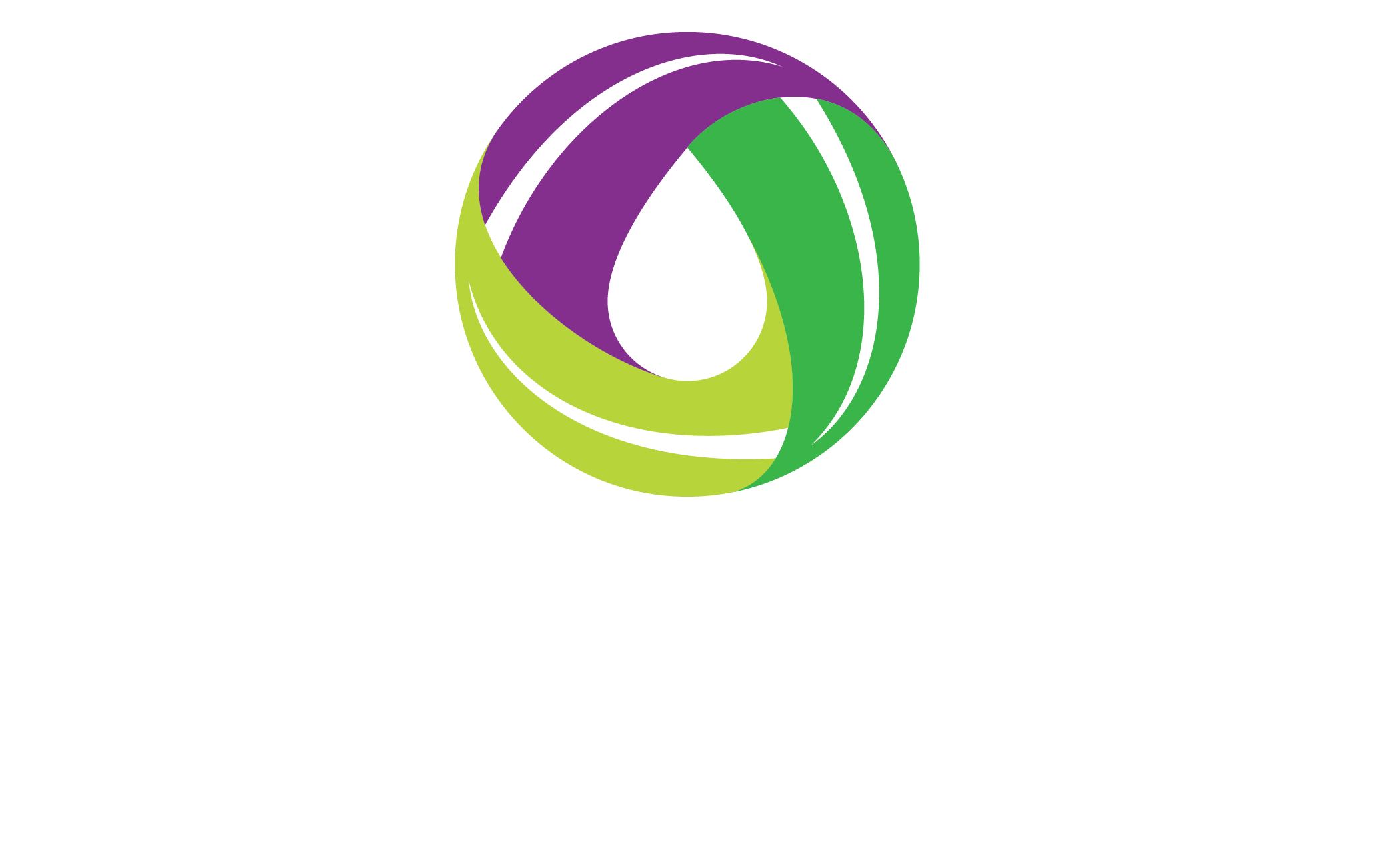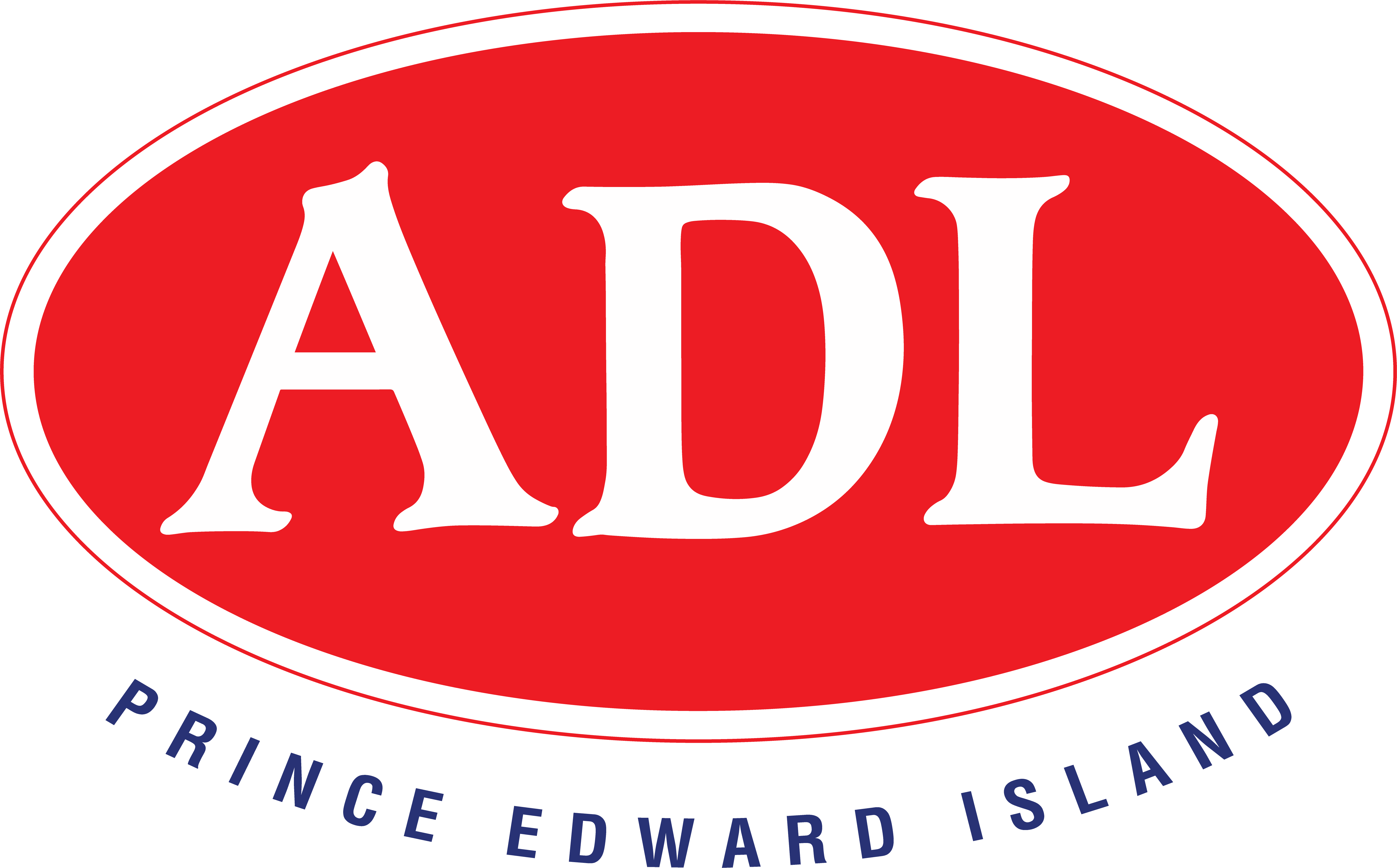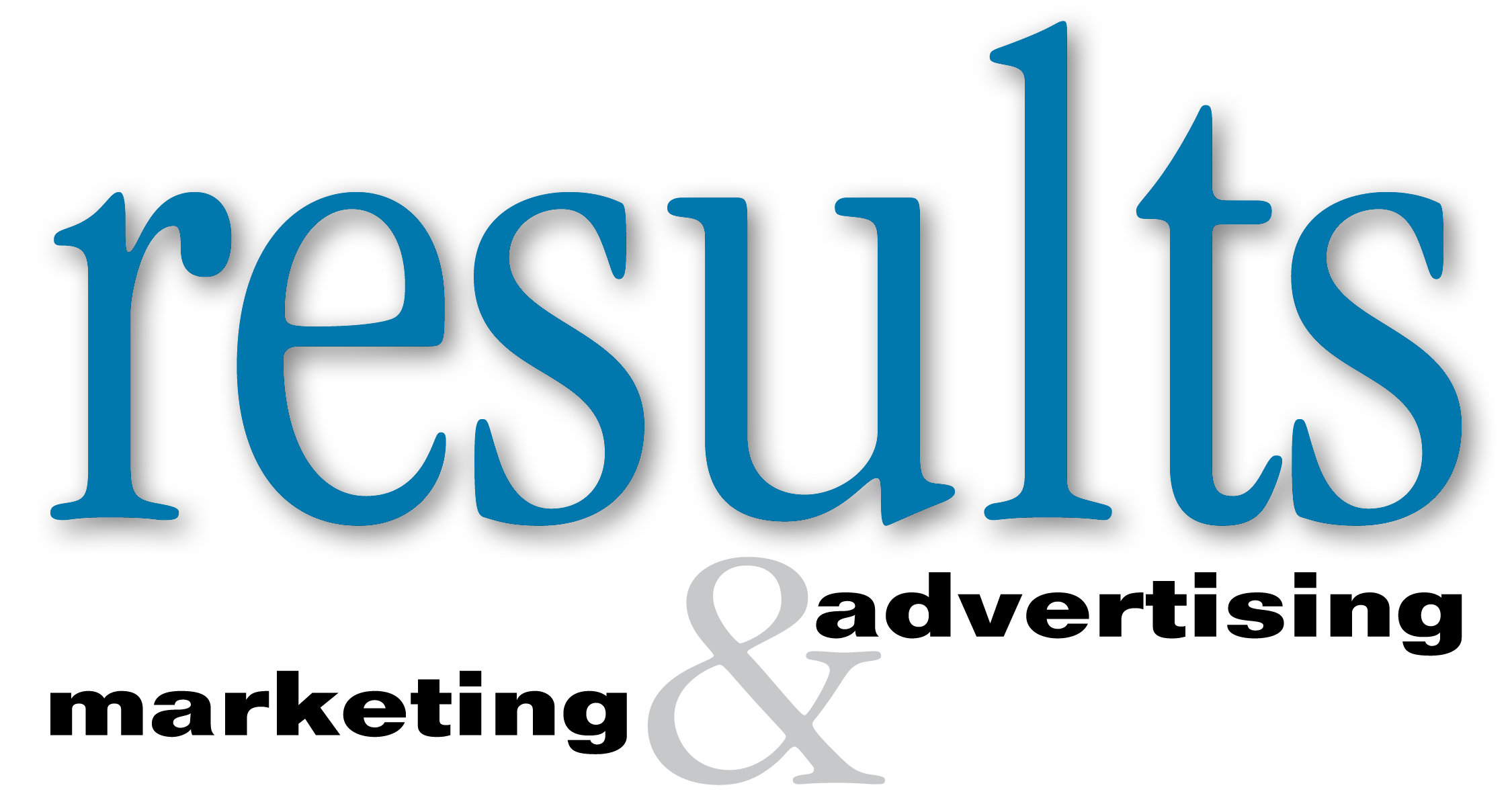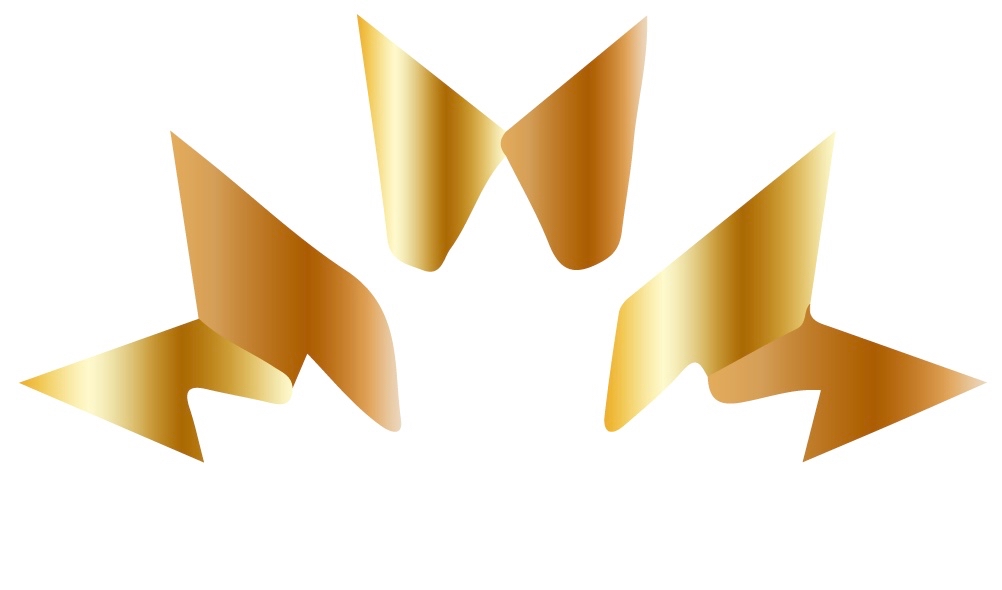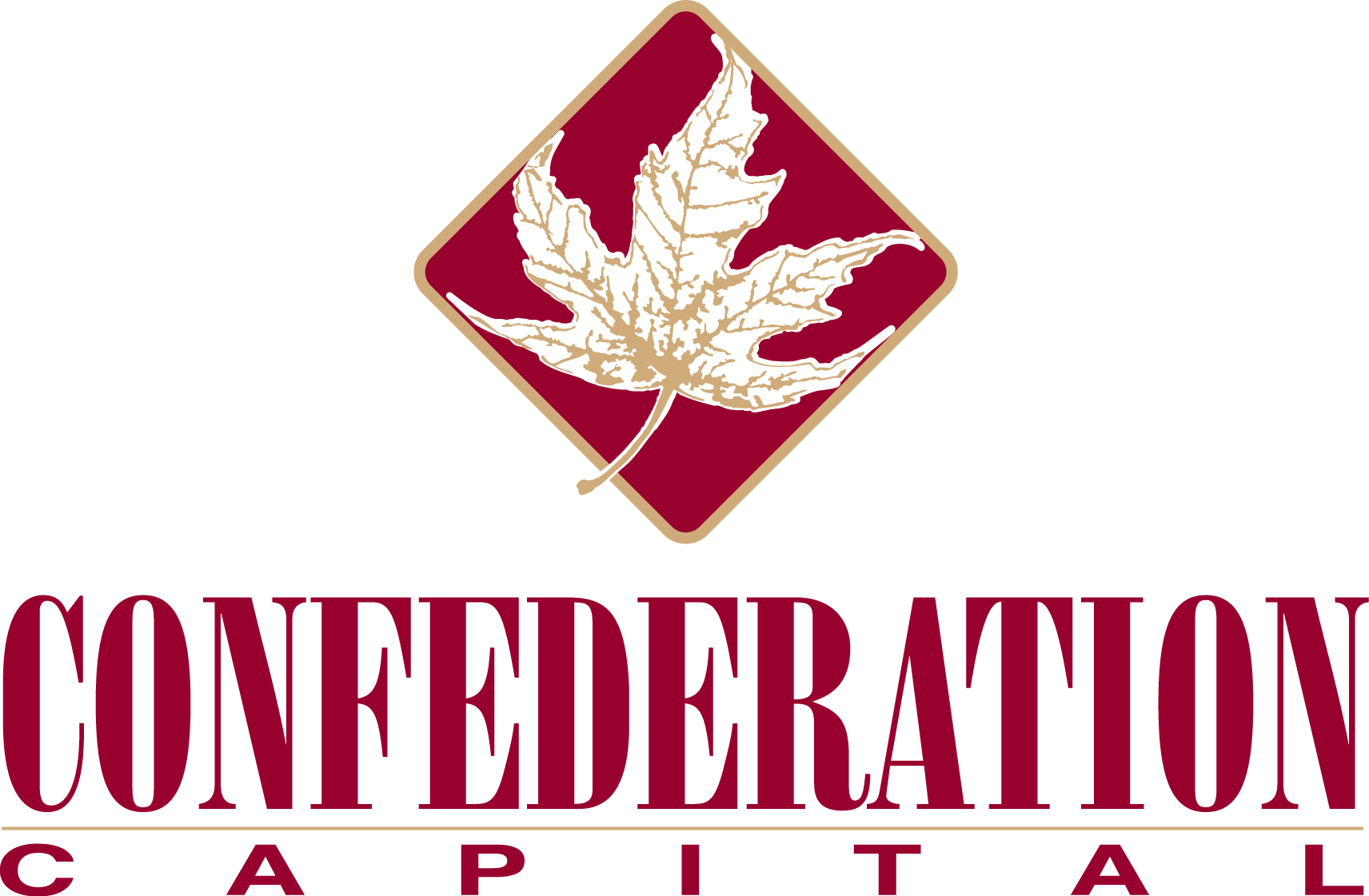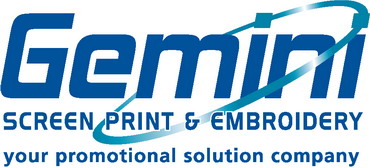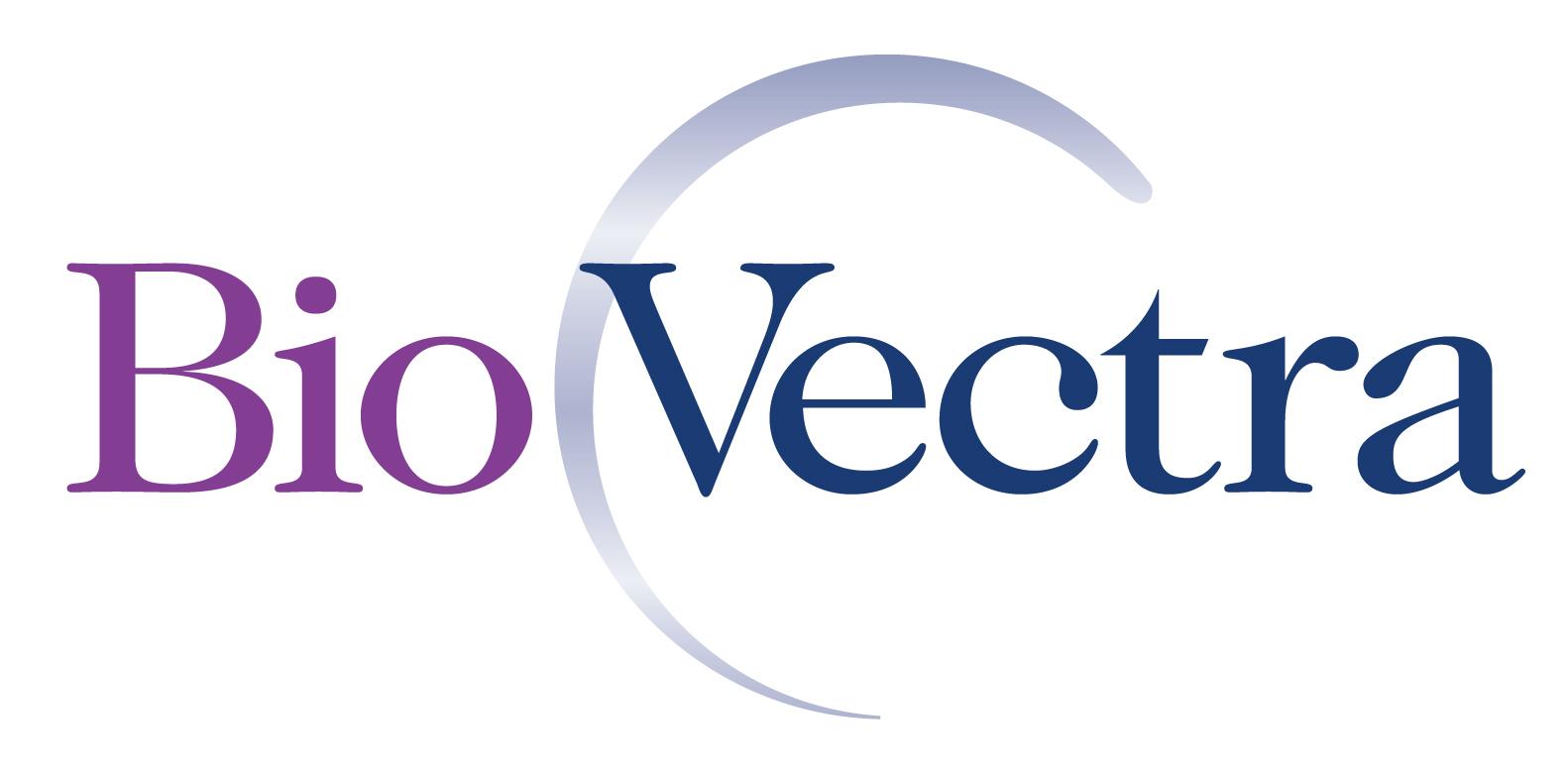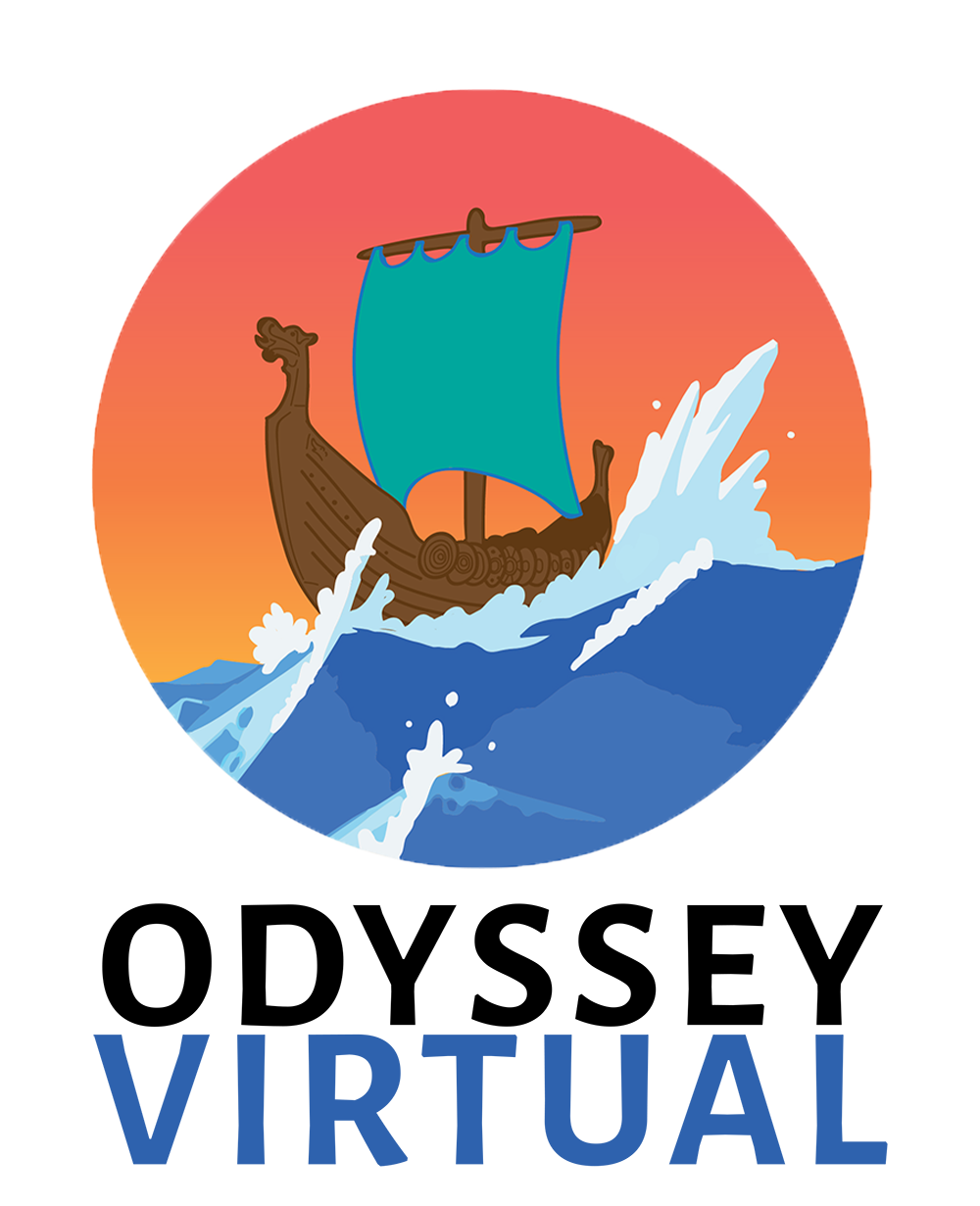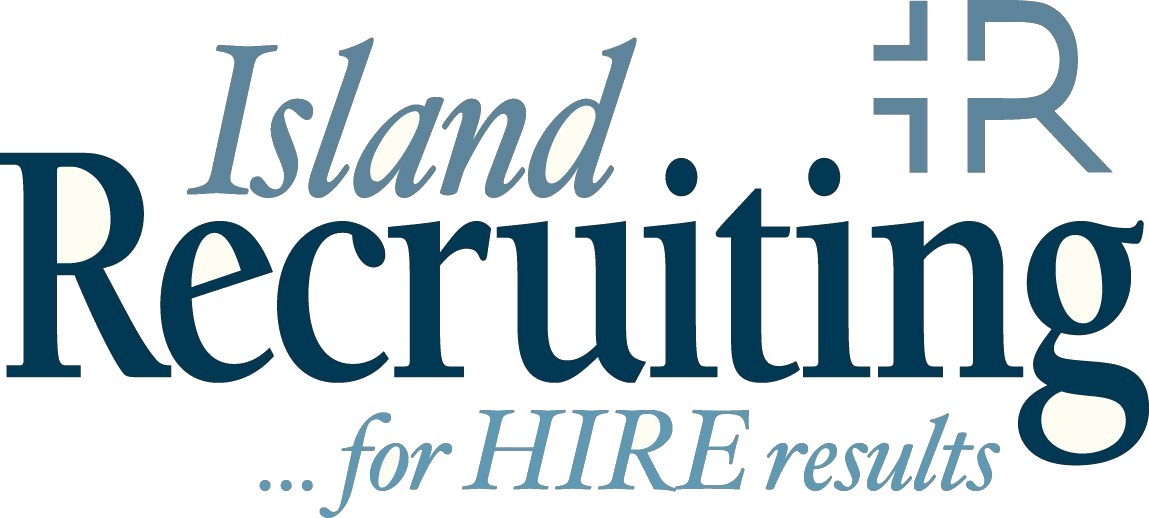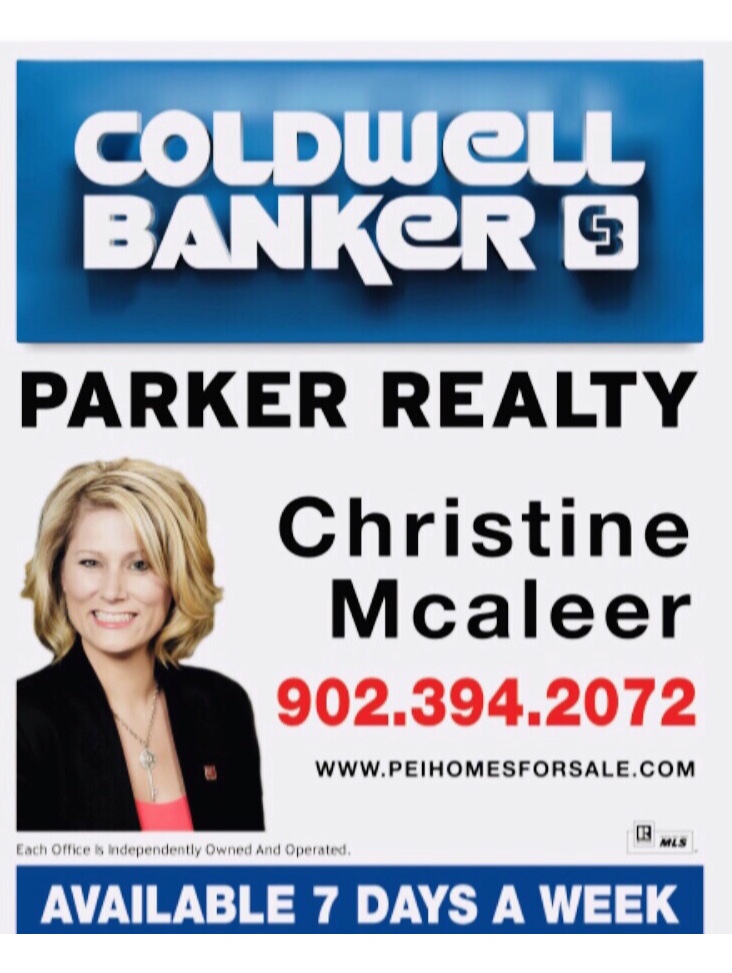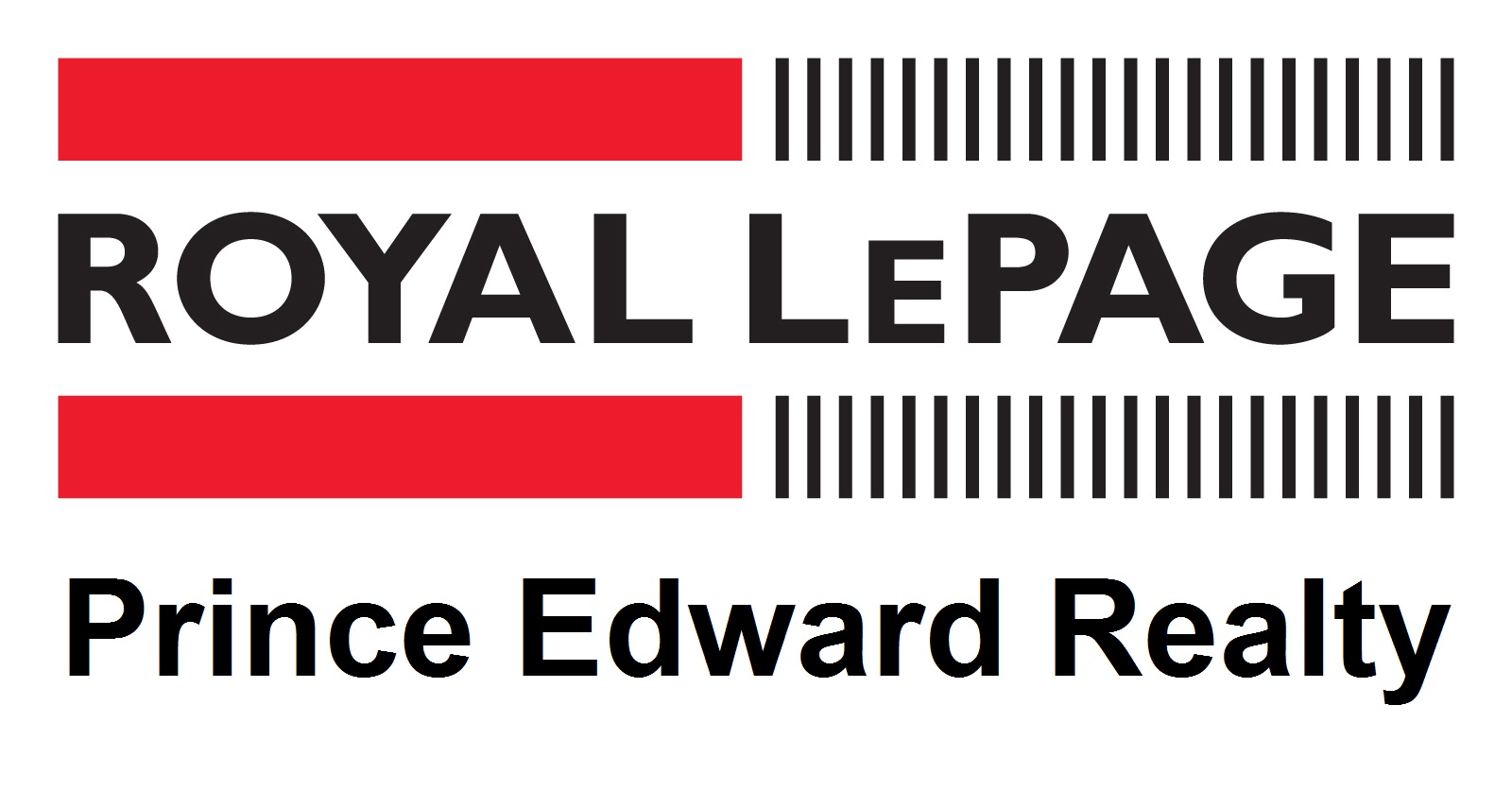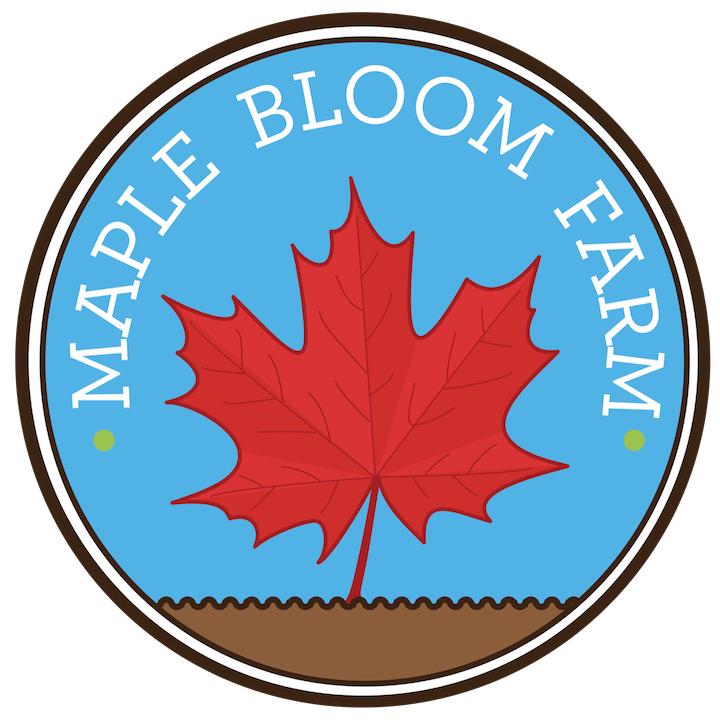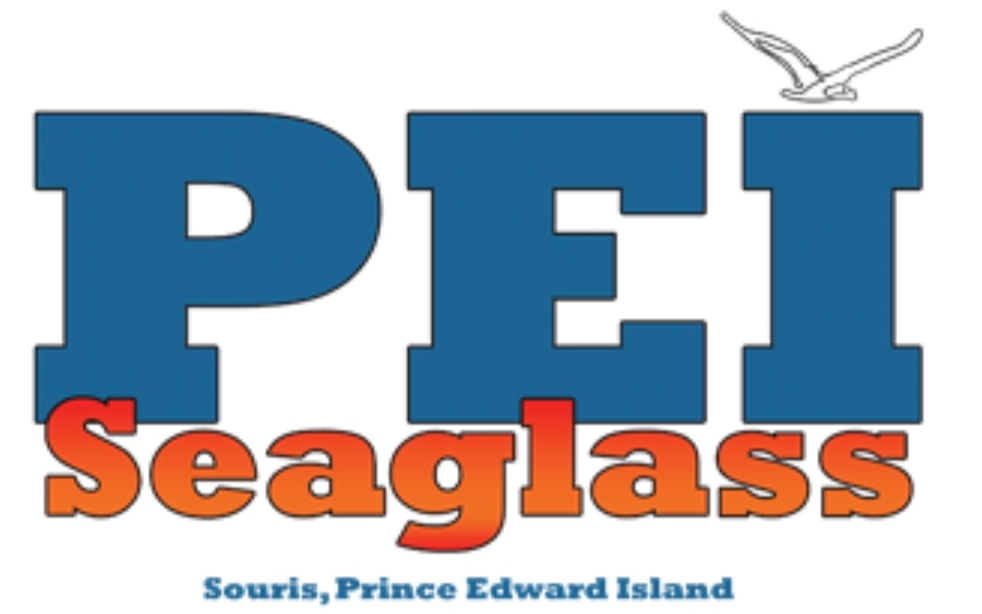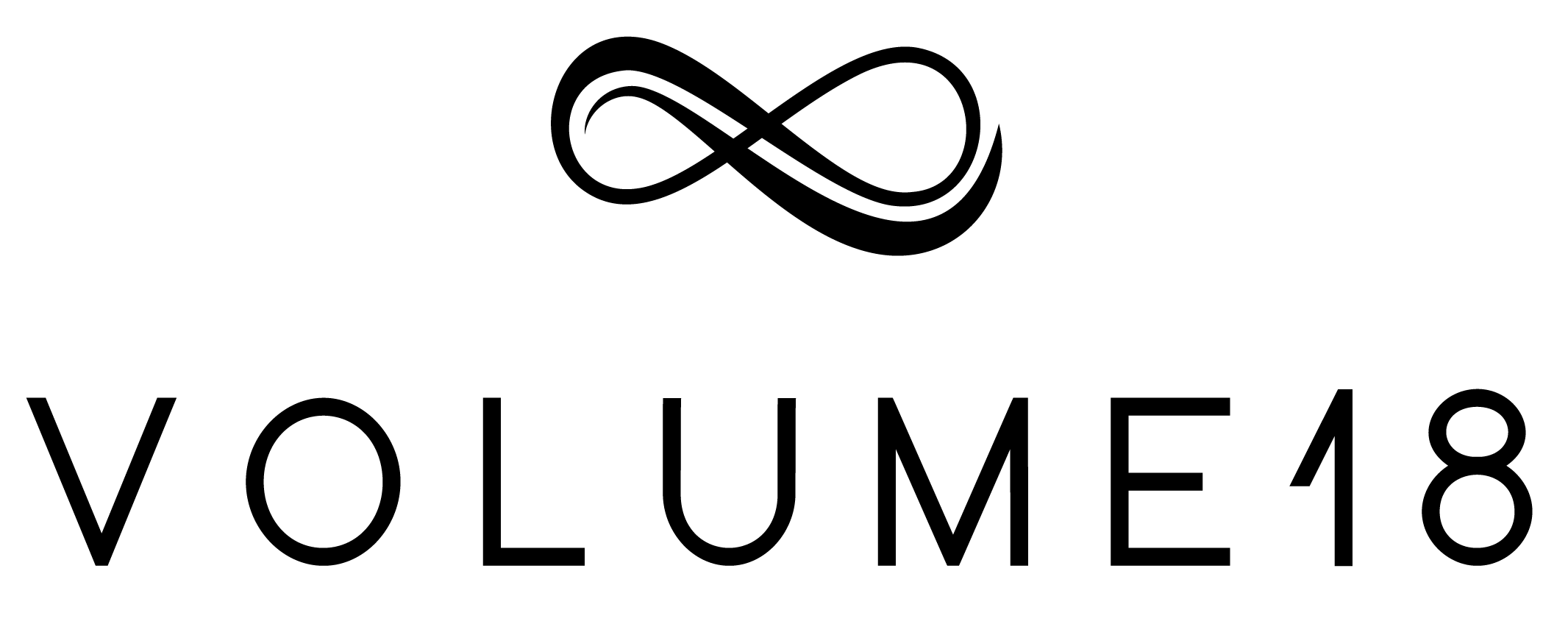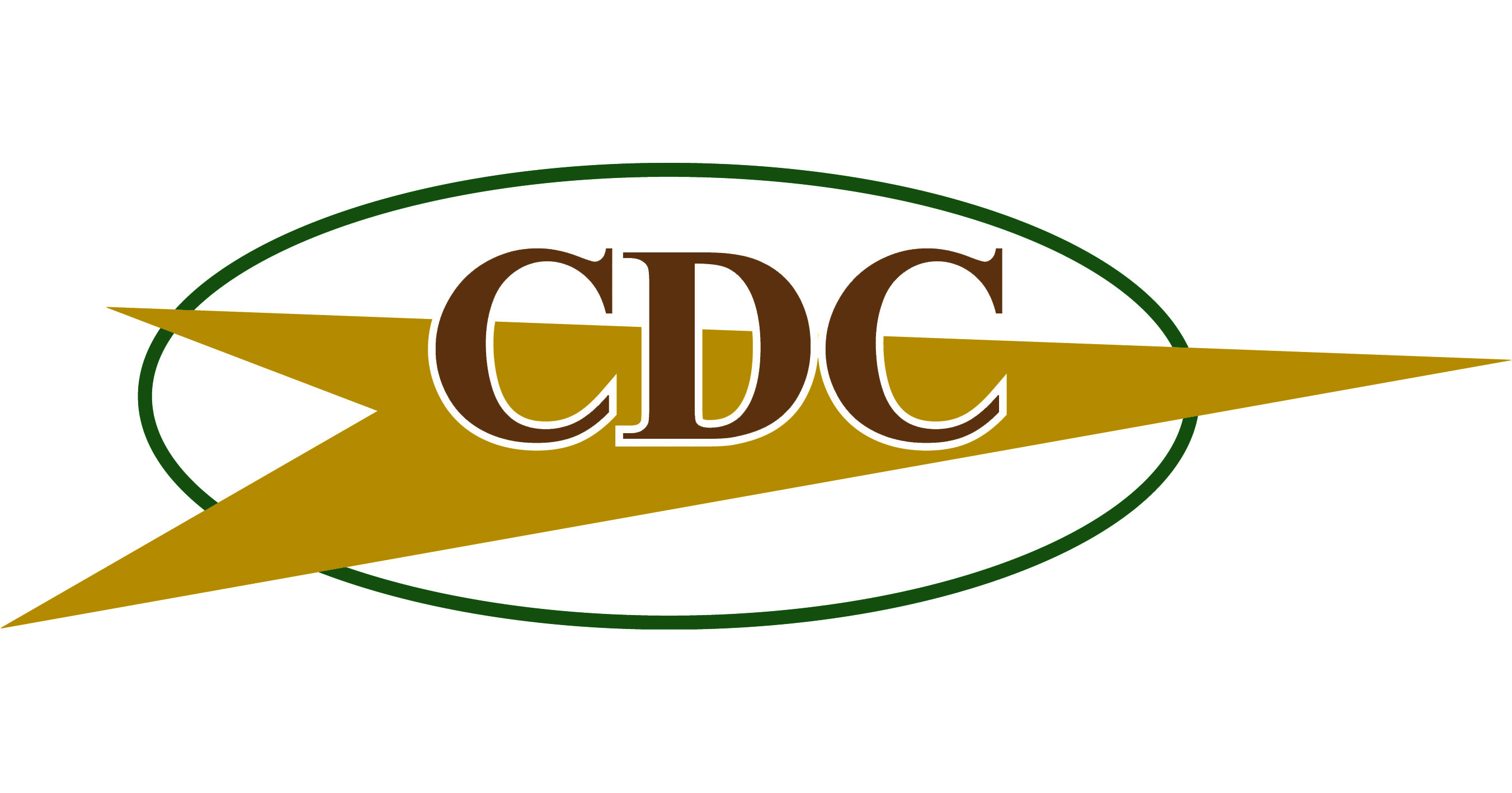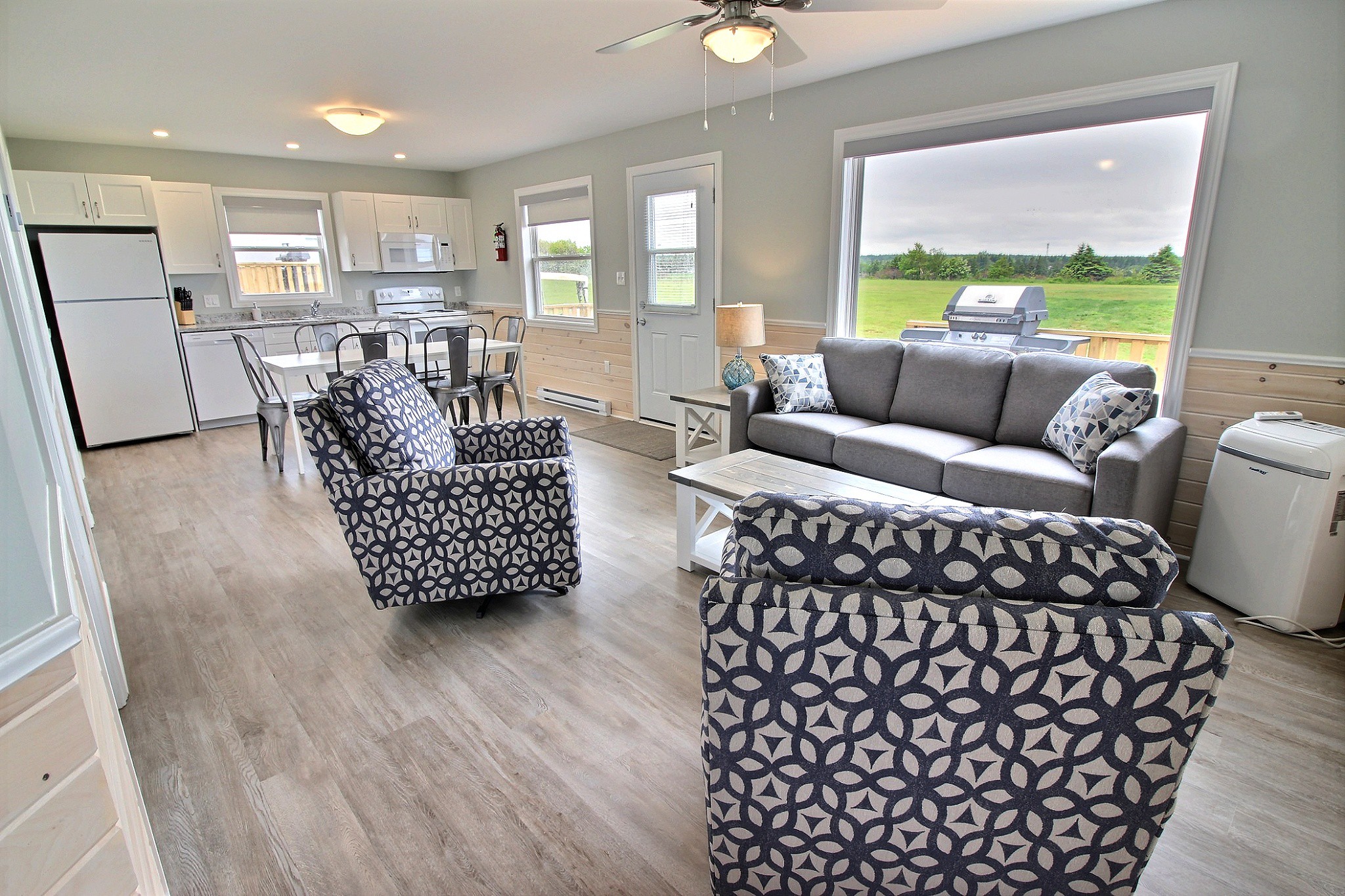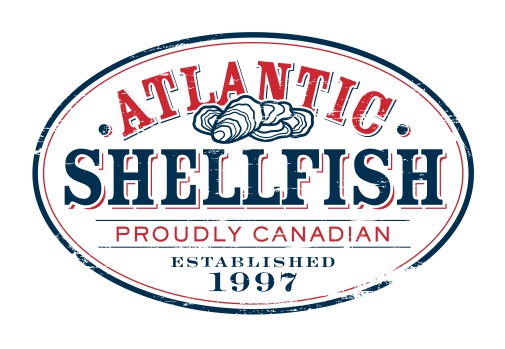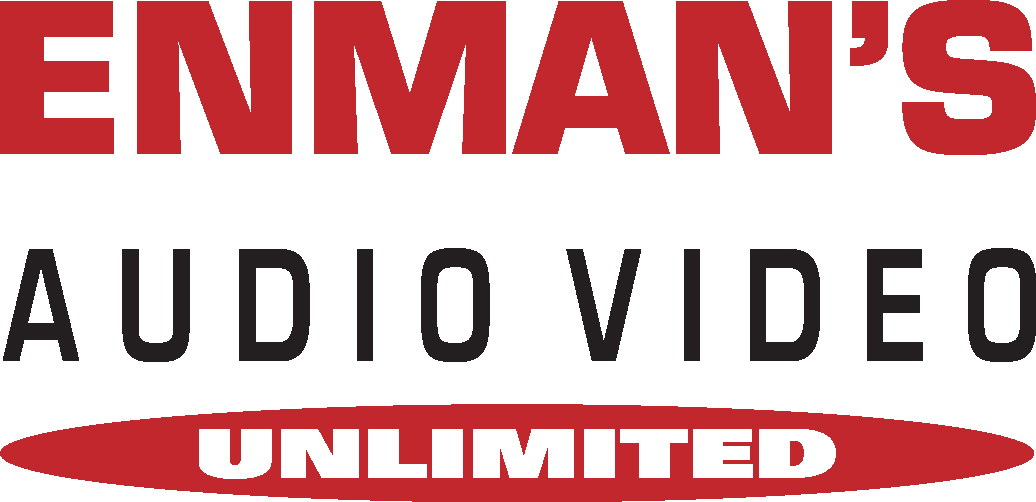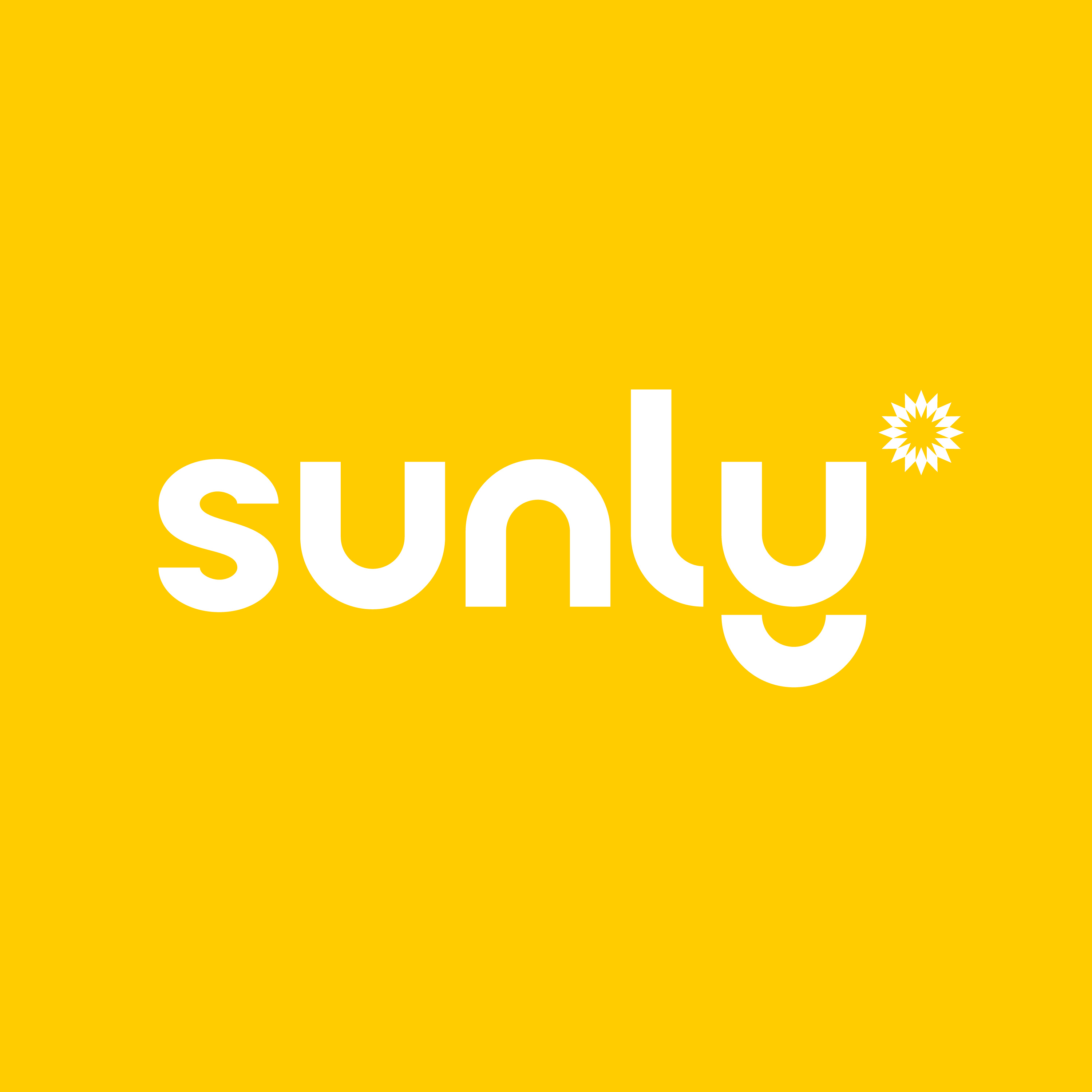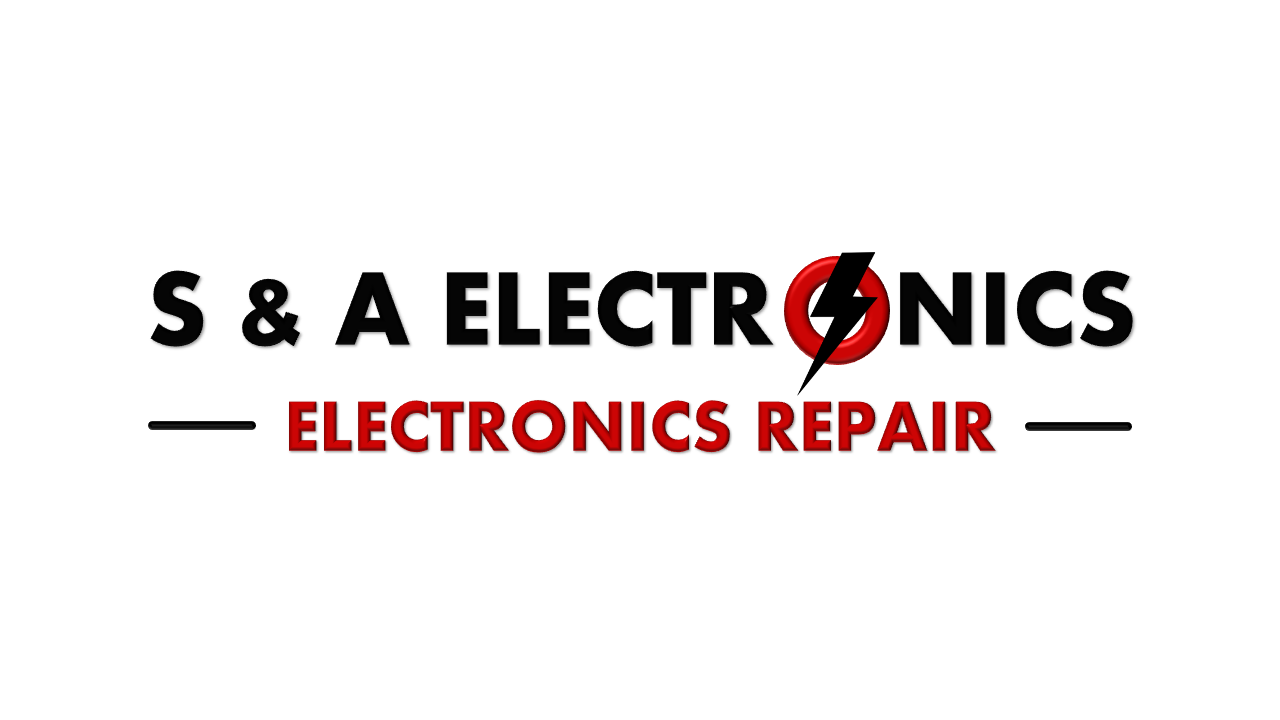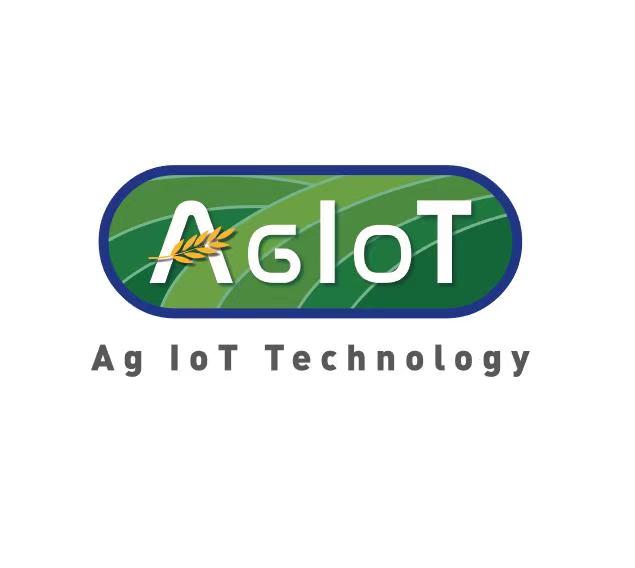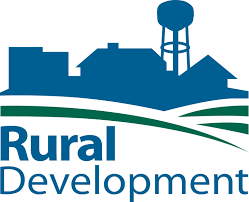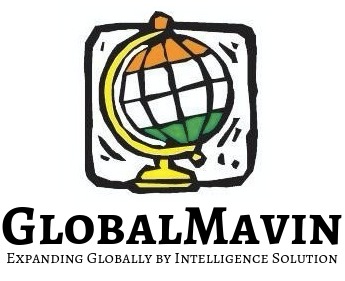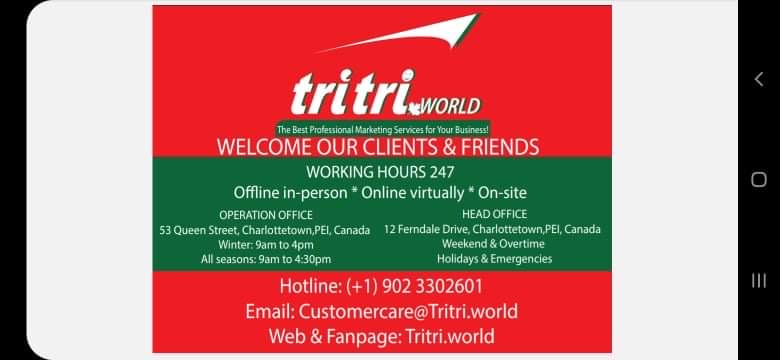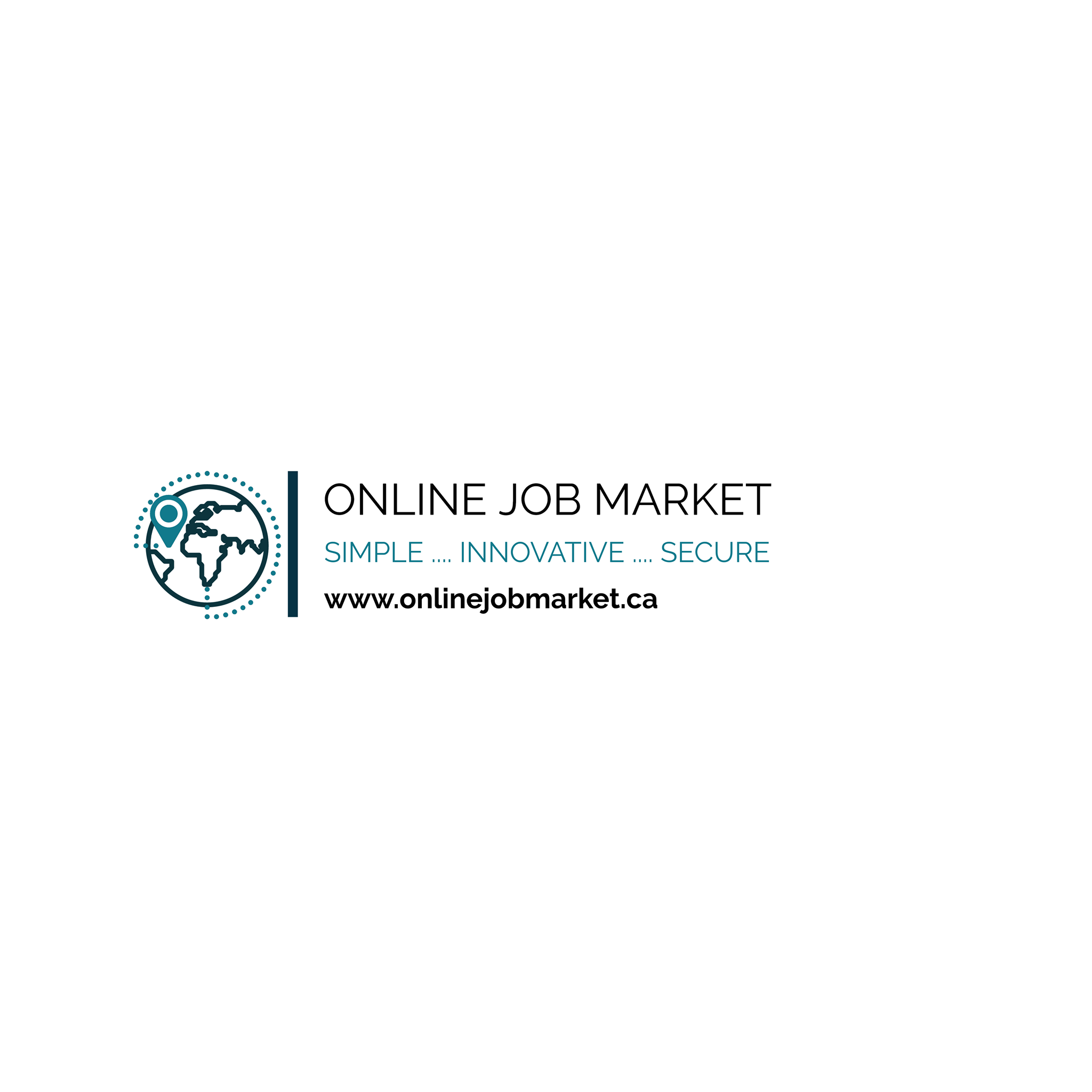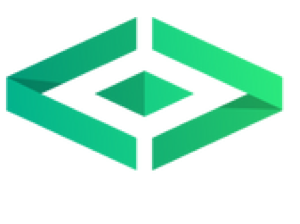 Solutions eurêka experts-conseils inc.